Even a sandwich can do big things in the world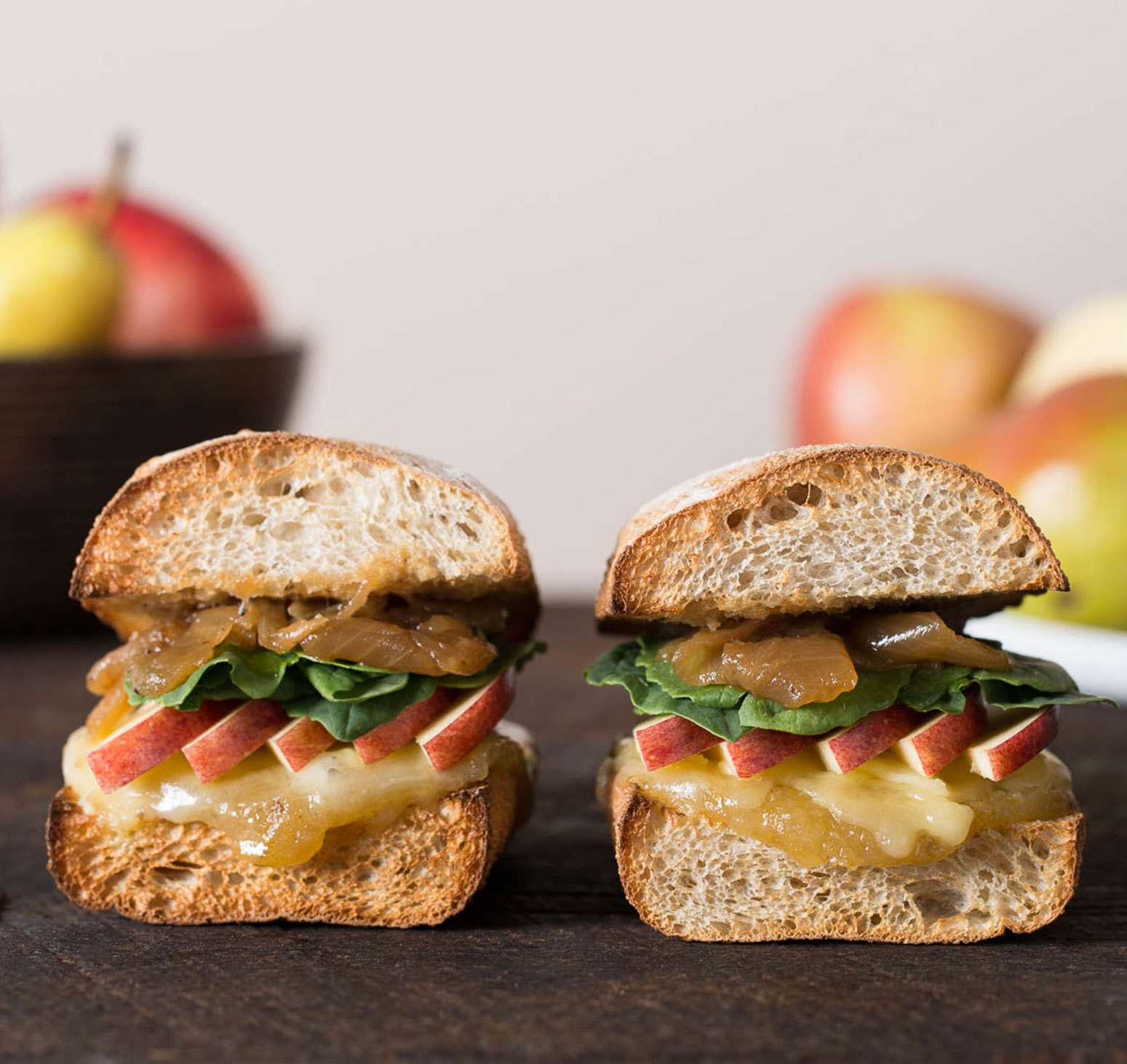 Menu
Winter Seasonal
Check out our Seattle winter seasonal the Samish Bay Grilled Cheese featuring Samish Bay organic aged gouda, pear jam, caramelized onions, fresh apple & baby kale. Our San Francisco take on this seasonal sammie features INNA jam's mission fig jam & local brie – available when we open our first store in January.
Blog
On Our Way to the Bay
We're opening our first store in San Francisco this winter. Follow our road trip as we visit the best farmers and producers on our way to norcal.
Careers
Now Hiring
Mission-driven. Sustainable meals. Healthy workplace.