Sustainably sourced, ingredient by ingredient, farm by farm.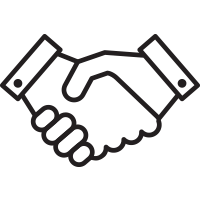 Careers
Now Hiring!
Grow your impact at a mission-driven company and enjoy sustainable meals and a healthy workplace. "Working at Homegrown provides you with a friendly and supportive community and builds important skills in responsibility, efficiency, and teamwork that are fundamental for all types of work throughout life"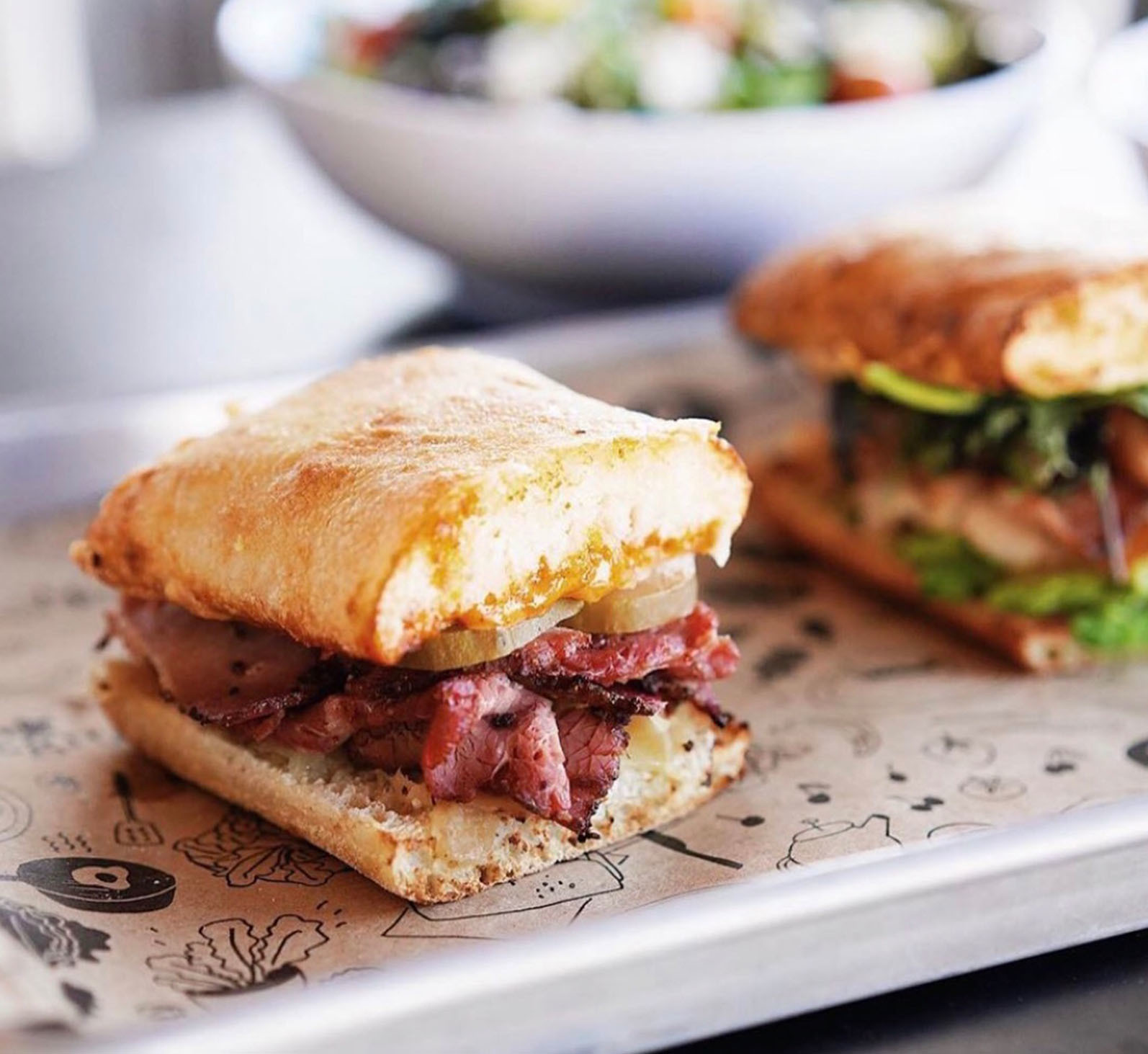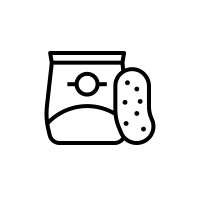 Updates
Come Dine with Us!
We are excited to once again offer indoor dining. We will continue to offer kiosk ordering, cashless transactions and orders packaged to go. We look forward to seeing you in our shop and appreciate your support!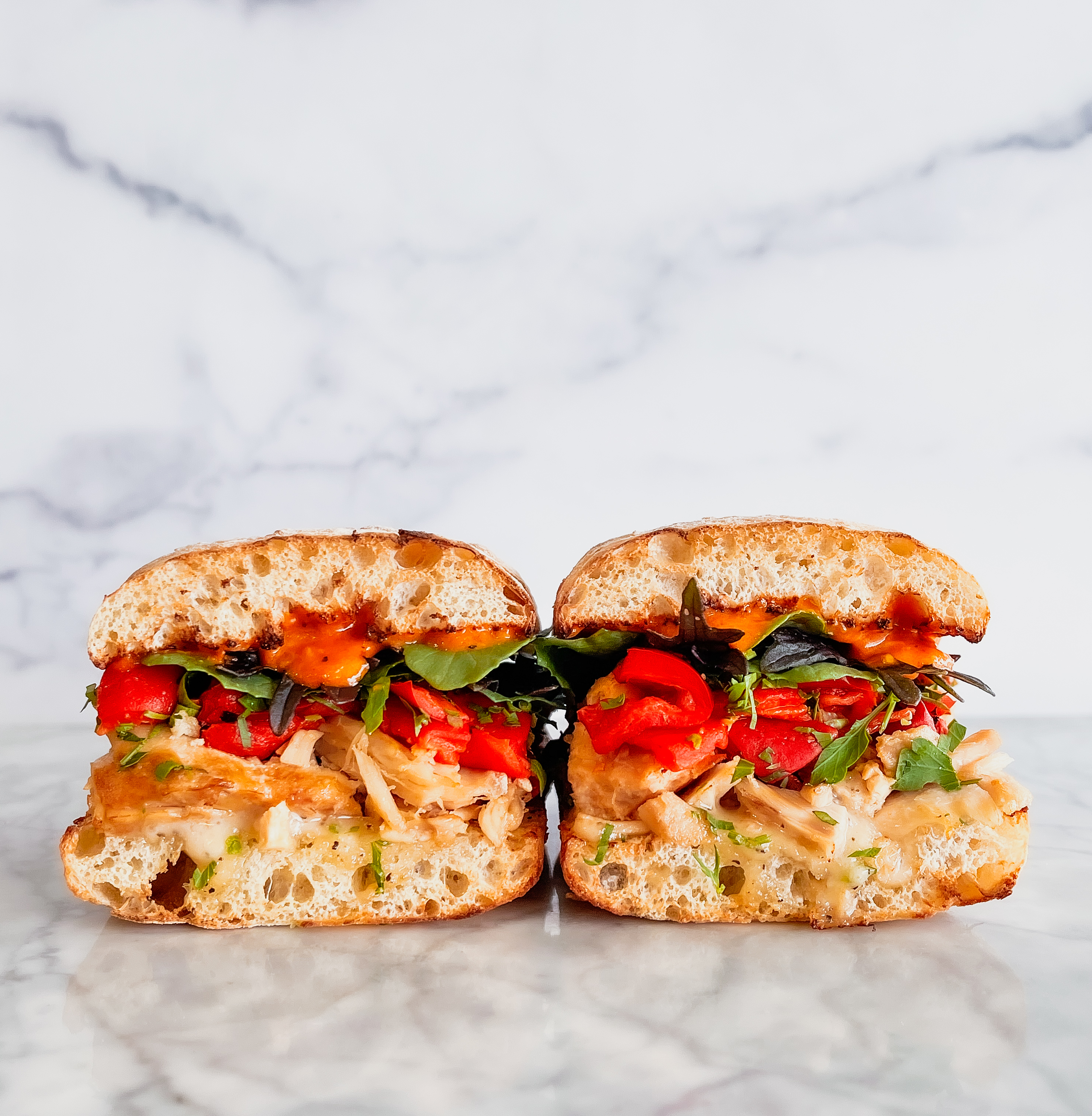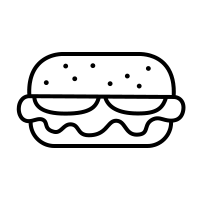 Limited Time Sandwich
Tunisian Tuna
sustainably-caught flaked tuna, chermoula & roasted garlic aioli, sweet roasted red peppers, fresh parsley and baby kale