Select a Region
Featuring the best ingredients from each region.
Select a Region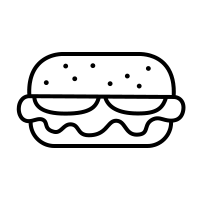 Sandwiches
combo any half sandwich with a side salad or cup of soup
gluten-free bread $2 extra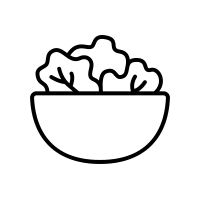 Bowls
fresh greens straight from the farm

Breakfast
healthy morning vibes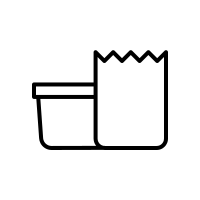 Soups, Sides & Kids
it's the little things in life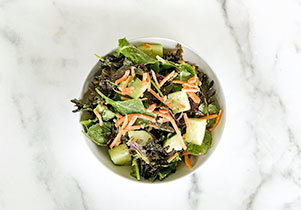 Clean Greens
farm greens, cucumber, shredded carrots & lemon avocado vinaigrette
whole 4.50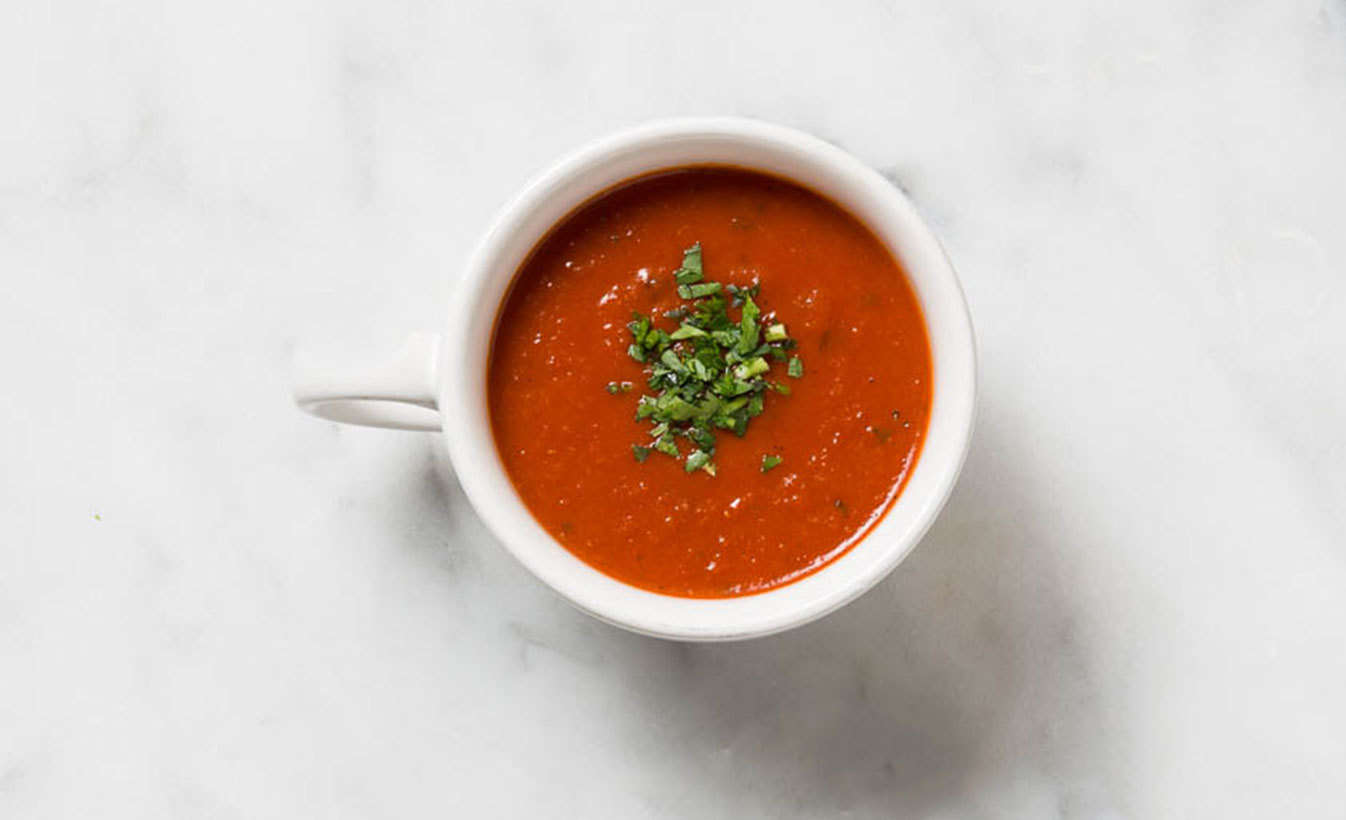 Tomato Bisque
creamy tomato bisque
add feta $1
cup 4.50 / bowl 6.75
Kids

Drinks
our drink selection is handpicked to refresh and revitalize
Horizon Organic Kids Milk
Anchorhead Cold Brew Coffee
Food Sourcing
Our mission is to make the food system more sustainable. This journey starts with selecting the best growers and producers in each category from each region. To us, sustainable agriculture encompasses many classifications of farmers and producers.
Featured Suppliers
Painted Hills

Fossil, OR

Hemplers

Ferndale, WA

Hodo Soy

Oakland, CA

Ecolibrium Farms

Woodinville, WA

Willie's Greens's Organic Farm

Mt.Vernon, WA

WOW Gluten-Free Cookies

Kent, WA

Happy Campers Gluten Free

Portland, OR

Macrina Bakery

Seattle, WA

Royal Ridge Fruits

Royal City, WA

Vital Farms

Austin, TX

Anchorhead Coffee

Duvall, WA

Umpqua Dairy

Roseburg, OR

Steven Smith Teamaker

Portland, OR

Harney & Sons

Salisbury, CT

Spindrift

Boston, MA

Jones Soda

Seattle, WA