11.26.2016
Back on the Coastal Route: Ben & Brad's Road Trip Journal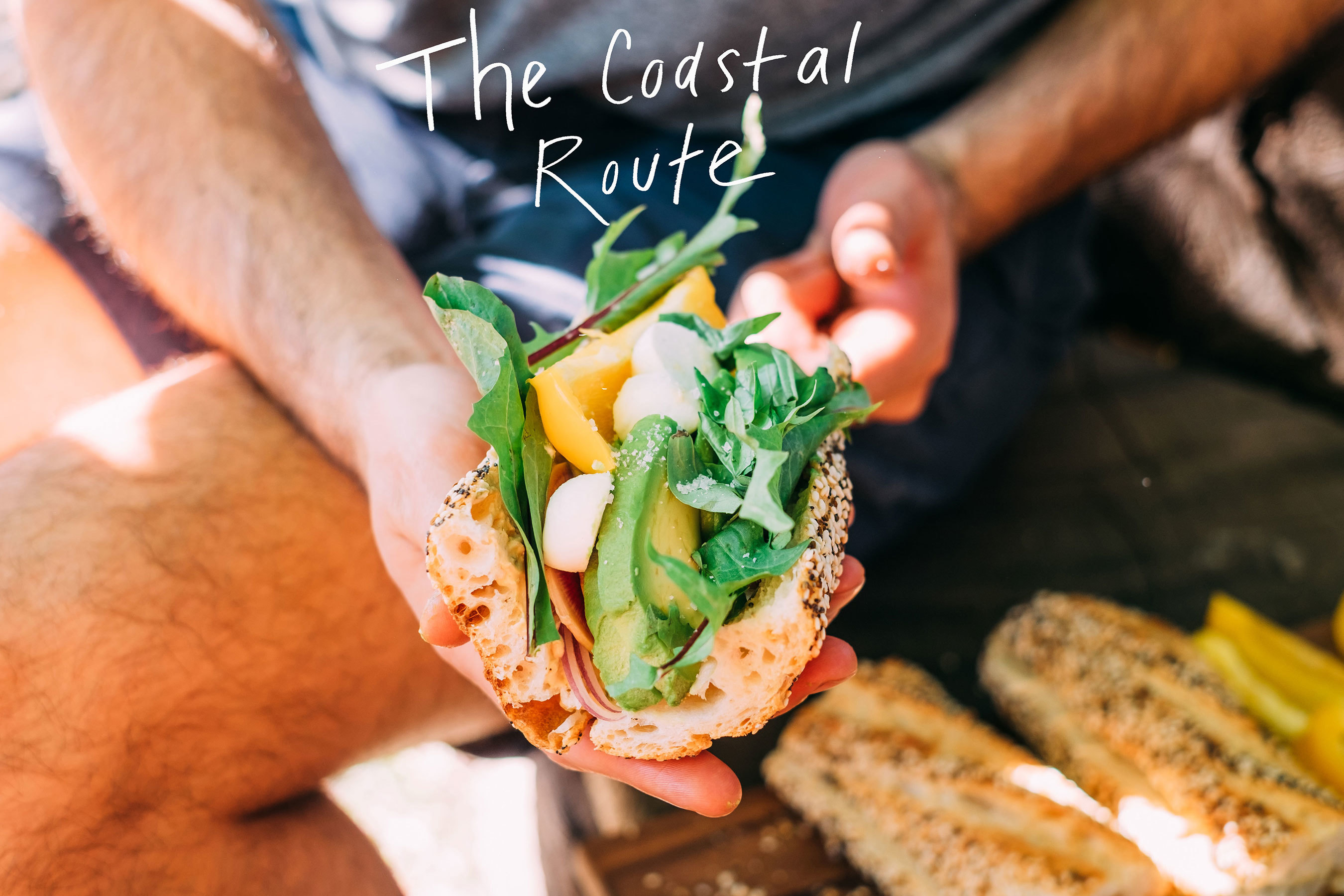 We were thrilled to be traveling along coastline again and from here on out we would be taking the scenic route down Highways 1 and 101. Our next stops were the redwood groves and then wine country, but first… sandwiches.
Just around the corner from Dick Taylor's Eureka factory was North Coast Co-op. We gathered a crusty baguette and all the organic produce we could find.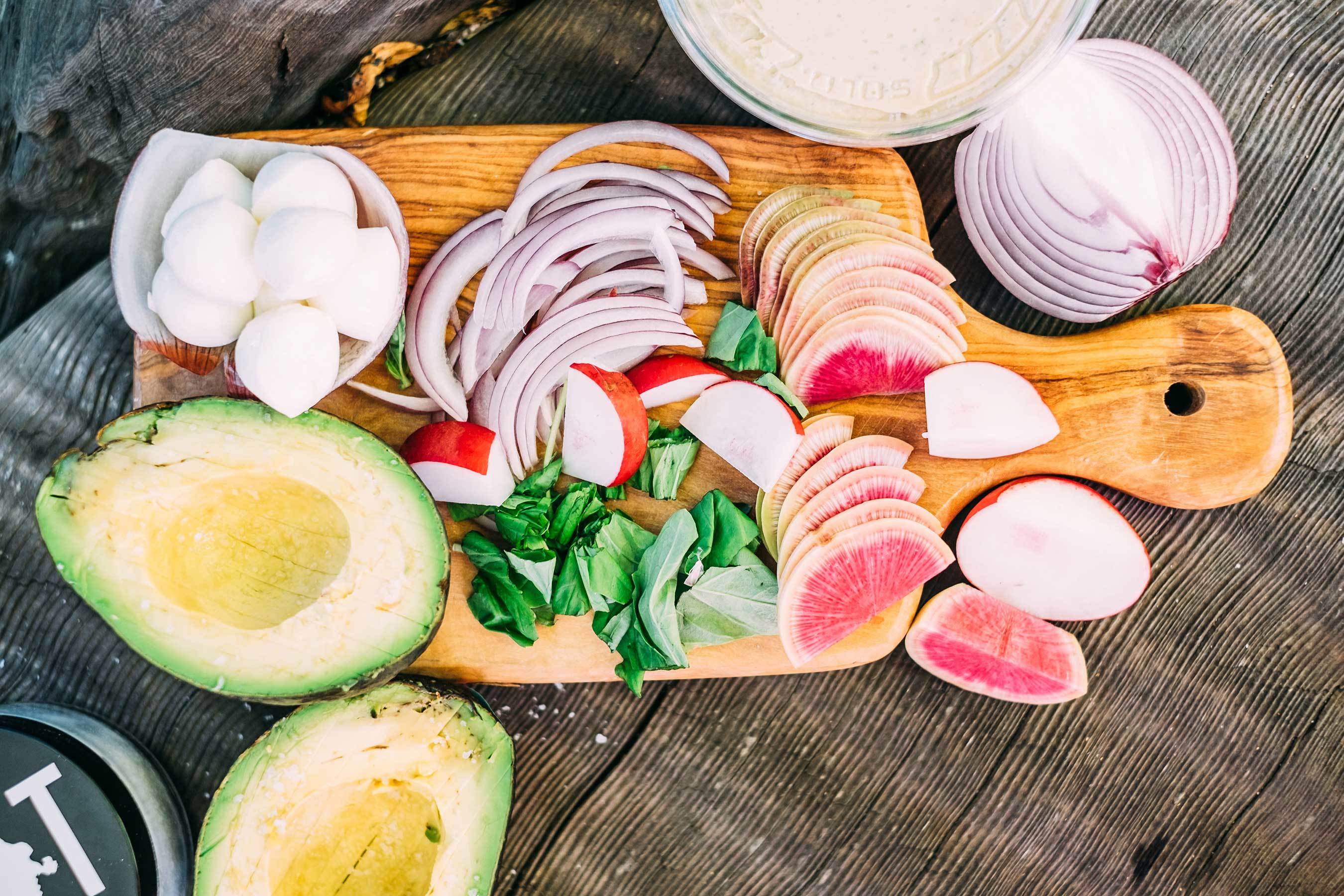 We loaded our lunch haul into the van and drove down the road to Humboldt Bay National Wildlife Refuge to find a shady picnic spot. We sliced up sweet bell peppers, watermelon radishes, red onion and avocado and sandwiched it all with fresh mozzarella and hummus before topping it off with flakey salt from San Juan Island Sea Salt (a gem from our home state).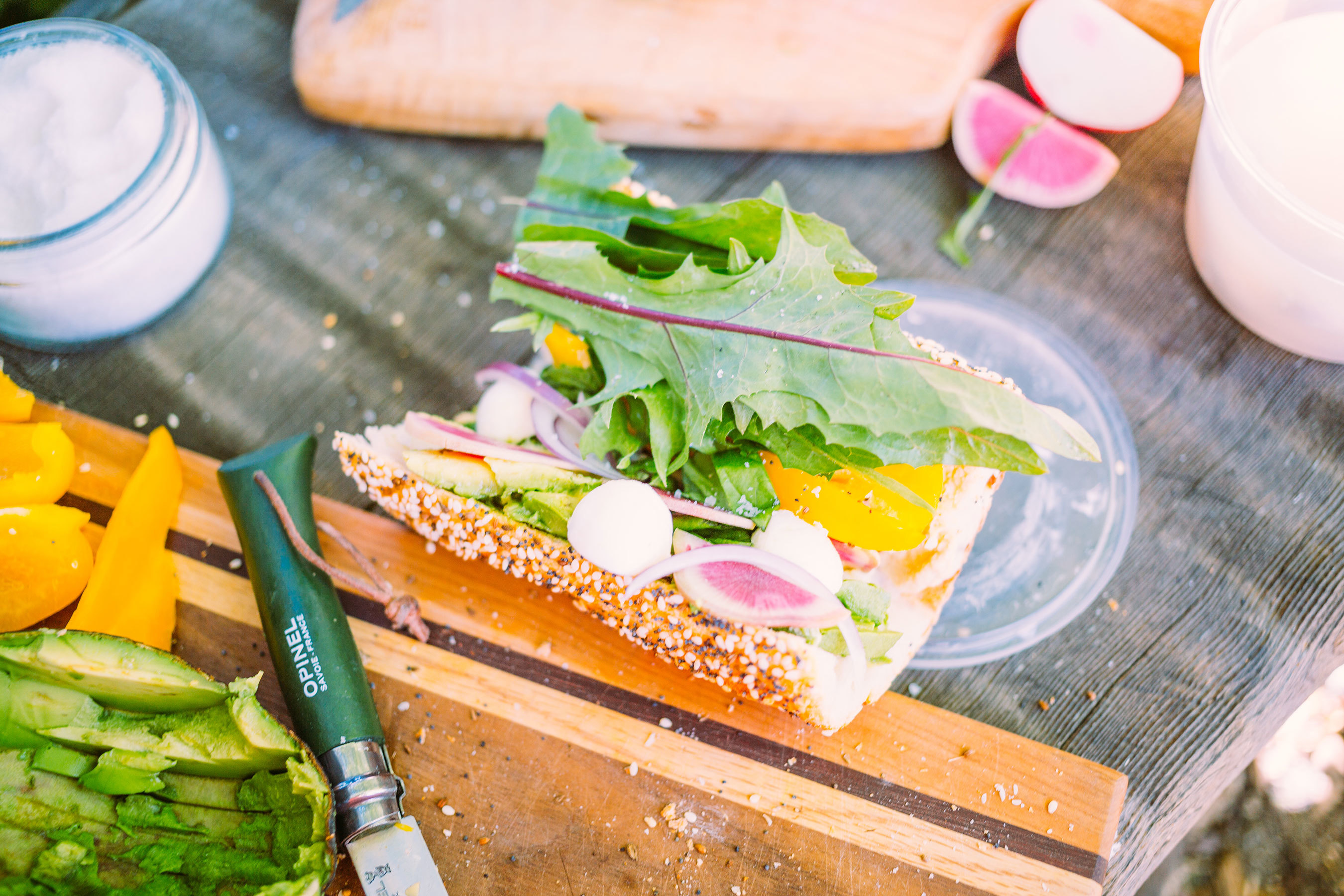 Maybe it was the chocolate, or all the driving, but that veggie sandwich was memorably satisfying. We wiped down the cutting boards and piled back in the van, ready to inch closer to SF.
- Ben & Brad, cofounder
photos by @ilanafreddye