04.21.2020
EARTH DAY 2020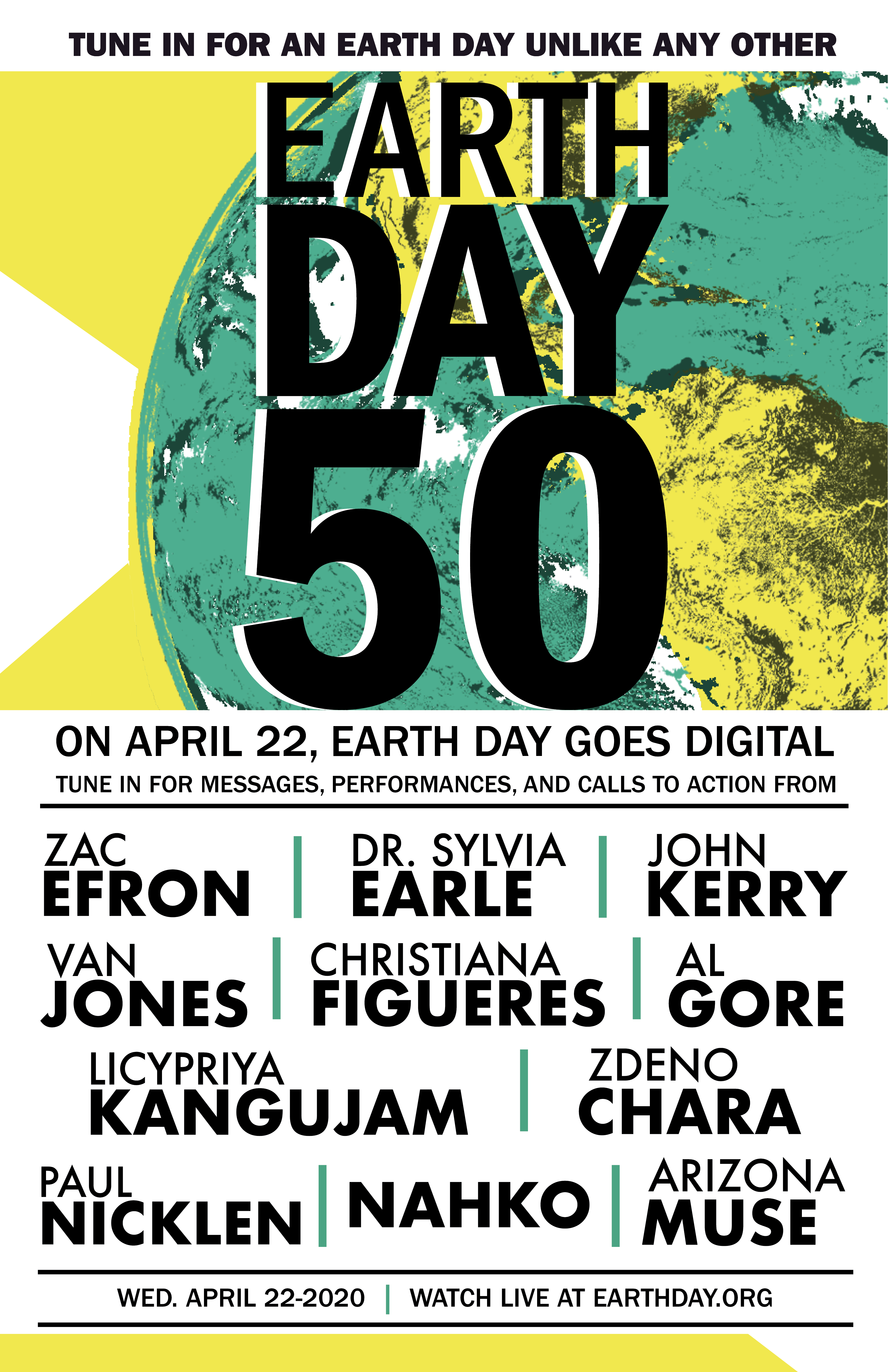 Happy Earth Day 2020
We're celebrating 50 years of Earth Day!
Celebrate Digitally
Find a digital Earth Day event or join Earth Day LIVE for global conversations, calls to action, performances & video teach-ins.
The Earth Day Network will be issuing a new call to action every hour for 24 hours so everyone tuning in can do their part to celebrate 50 years of Earth Day!
Support Local Farms
CSA programs are a great way of shortening a food chain that is increasingly elongated in modern food consumption. We've partnered with Ecolibrium Farms in Woodinville, WA to serve as pick-up points for their summer CSA. This includes 20 weeks of fresh organic produce from mid June-October. Learn more & sign up!
SPRING CLEANING
Make sure you're practicing environmentally friendly spring cleaning this year.
Ridwell is a local service that makes it easy to waste less. They offer pickup of reusable & hard-to-recycle items from your porch that are delivered to local partners. Getting rid of things so they contribute to the community and don't harm the planet has never been easier!