11.23.2016
Holiday Hours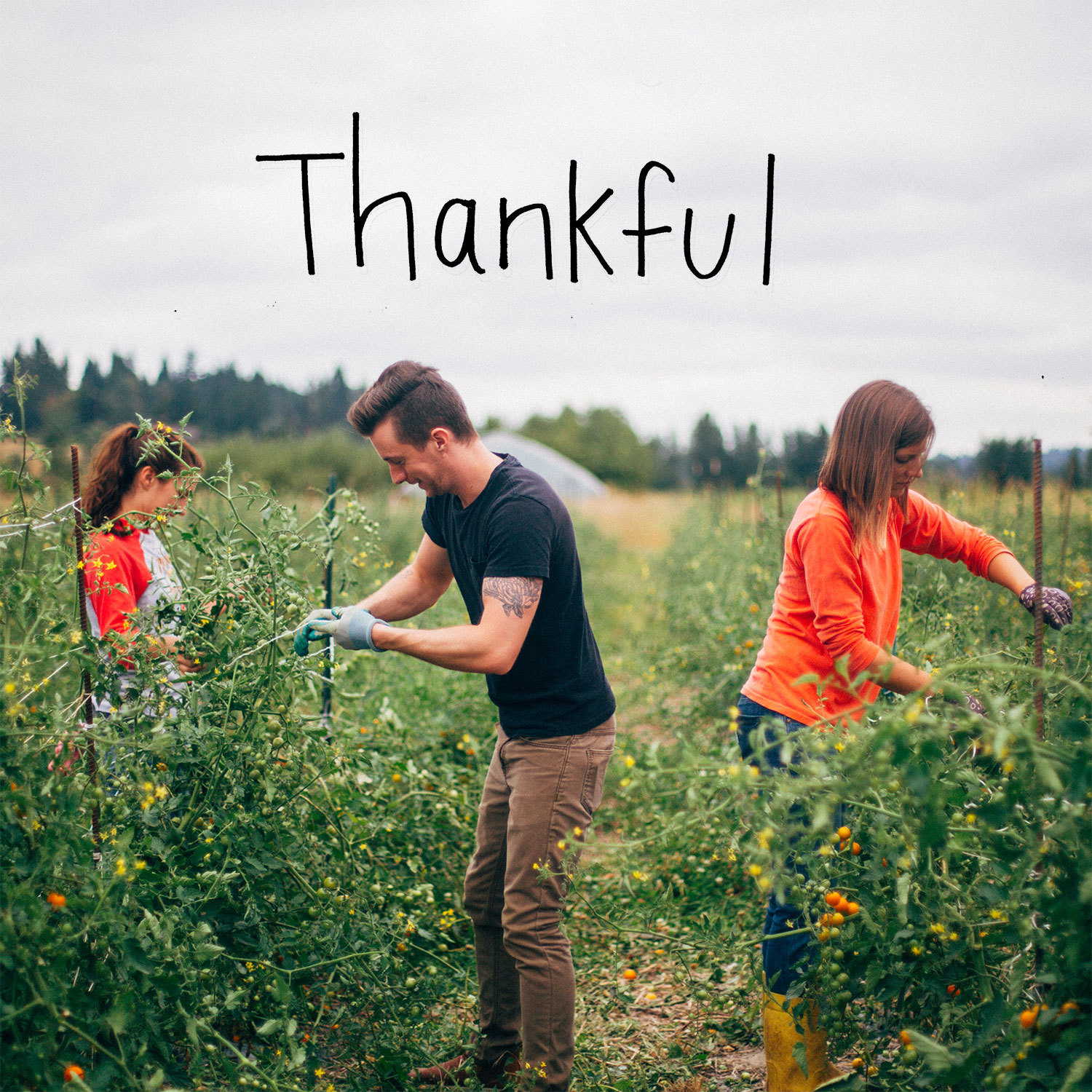 Our mission and our business are one and the same. Thank you to our team, our guests and our community for supporting us every step along the way!
Holiday Weekend Hours:
Closed at 5pm on 11/23 – Queen Anne, Redmond, Mercer Island & Sammammish
Closed at 4pm on 11/23 – Downtown Seattle, Bellevue, Capitol Hill, Kirkland, Fremont & South Lake Union
All stores will be closed on 11/24.