01.26.2017
Homegrown Sprouting Farms – Discovery Bay, CA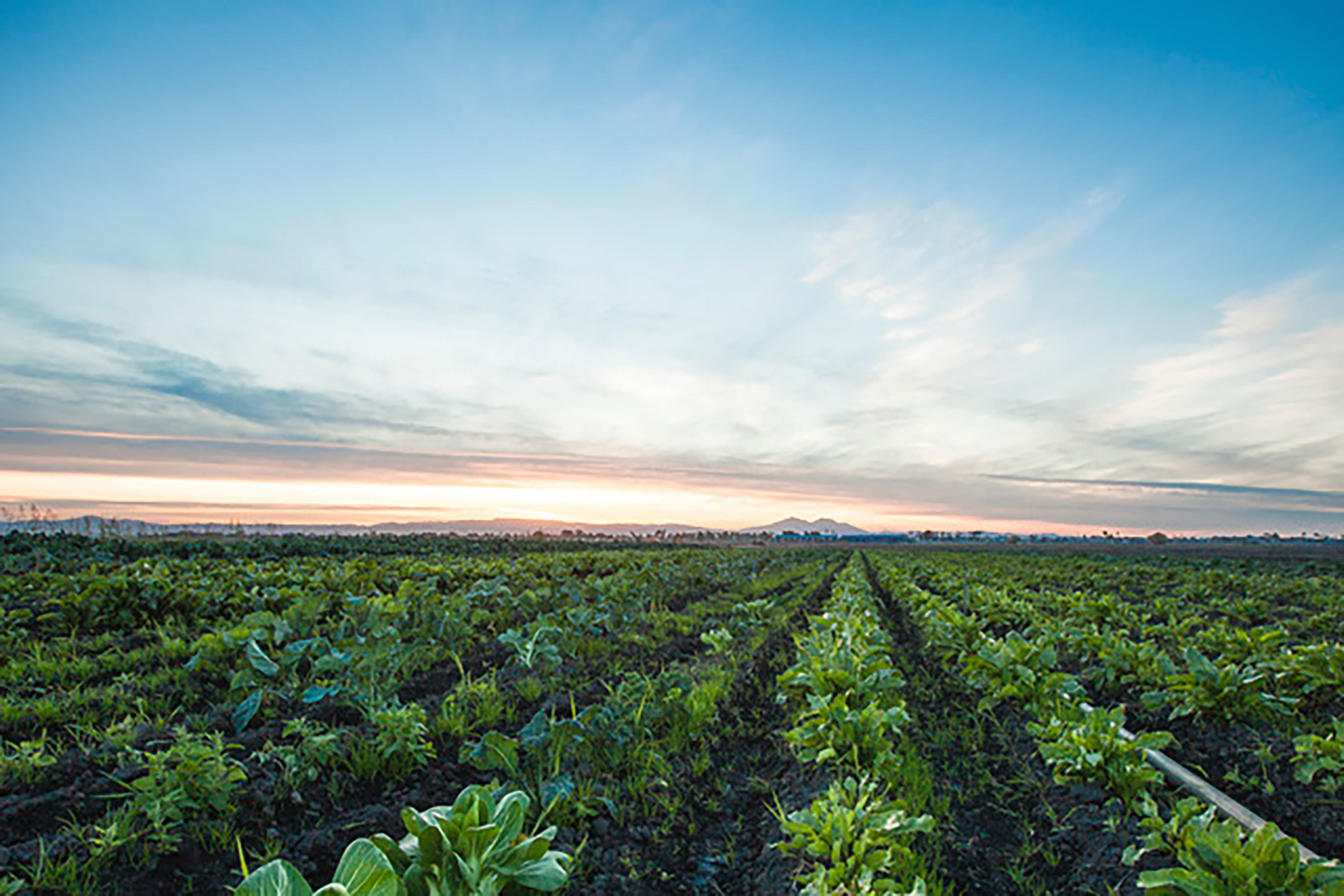 Announcement: 3 years ago, we partnered with Seattle Urban Farm Company to start our very own organic farm, Homegrown Sprouting Farms – Woodinville, WA, and we couldn't be more excited to start our second farm in Discovery Bay, CA. We partnered with local nonprofit First Generation Farmers to create our very own two-acre, certified organic farm in the Bay Area.
We believe that our care for where our food comes from and how people, animals and the land are treated along the way has a positive impact on our communities and the environment. We're working to grow our own seasonal produce and better connect our team and our customers to our food and the planet. Our #HGxFGF farm collaboration celebrates First Generation Farmers mission to better support hyper local, hyper seasonal food.
Stay tuned for updates as we prep the field, begin planting this spring, and celebrate our first harvest from Homegrown Sprouting Farms – Discovery Bay, CA in June.