06.20.2016
Homegrown x Tom Douglas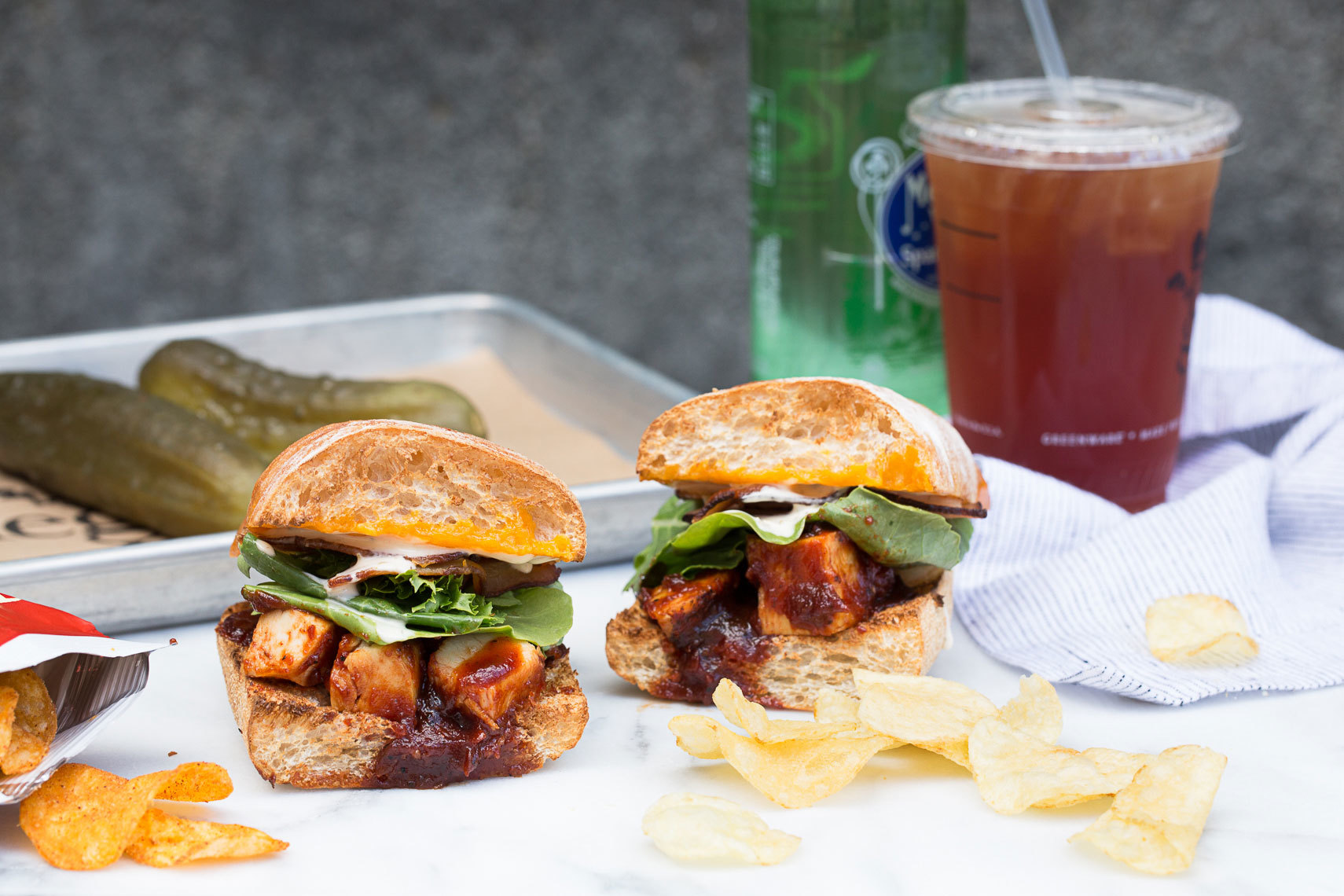 We're kicking off Seattle summer with our ode to longer days, lake swims and sunshine.
Join us in welcoming back last summer's seasonal sandwich, the BBQ Chicken Bacon Ranch, featuring Tom Douglas' ancho molasses BBQ sauce smothering grilled chicken breast, nitrate-free bacon, melty cheddar, our house ranch dressing & farm fresh greens.
If you're vegetarian, we highly recommend getting in on the action and try yours with tofu instead of bacon & chicken (vegans can just drop the cheese as our ranch is 100% plant-based).
Available in all stores starting Tuesday, June 21.
Big thanks to our friends at Tom Douglas Restaurants for teaming up with us on this great summer collab!