11.12.2017
Our New Menu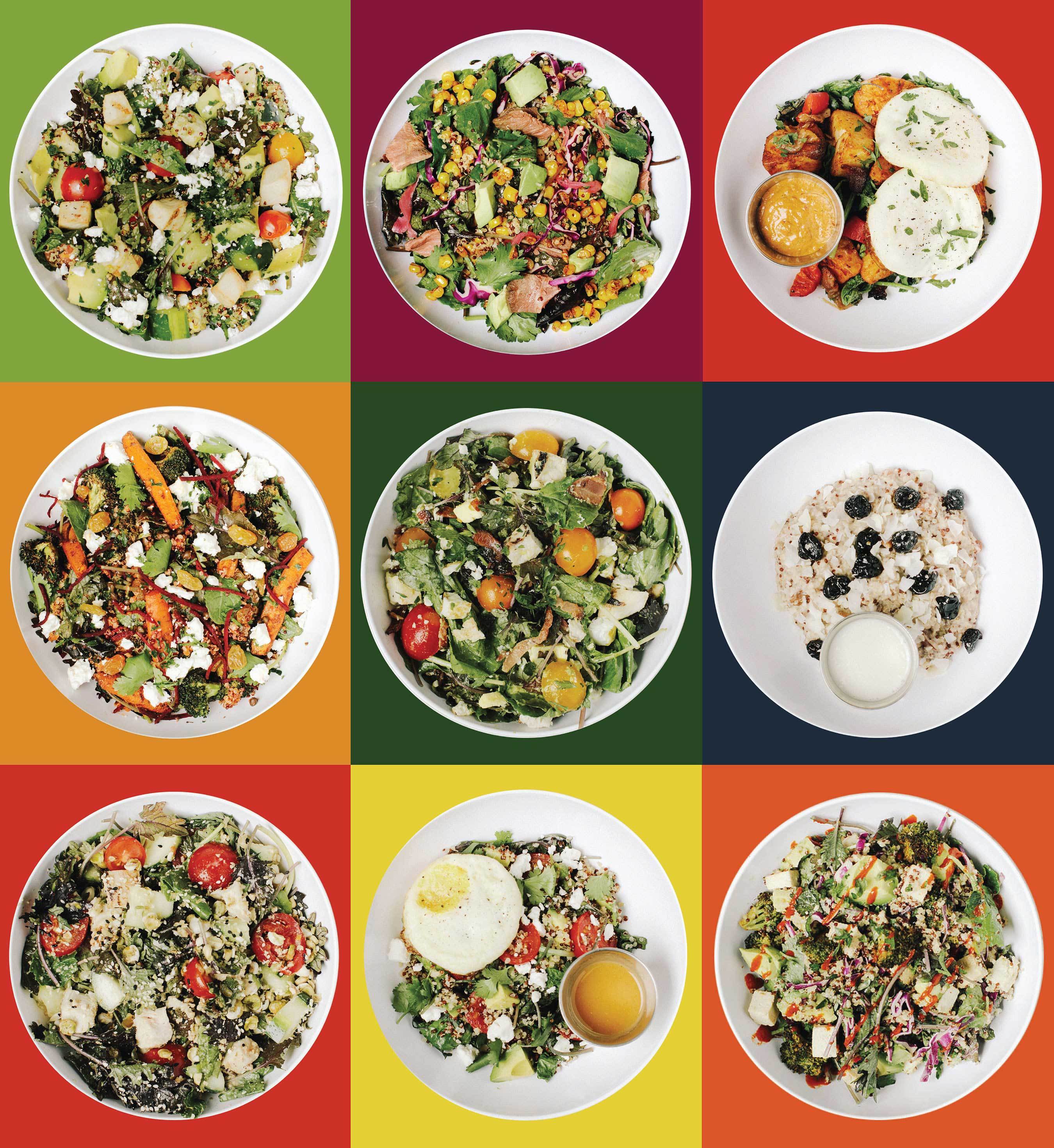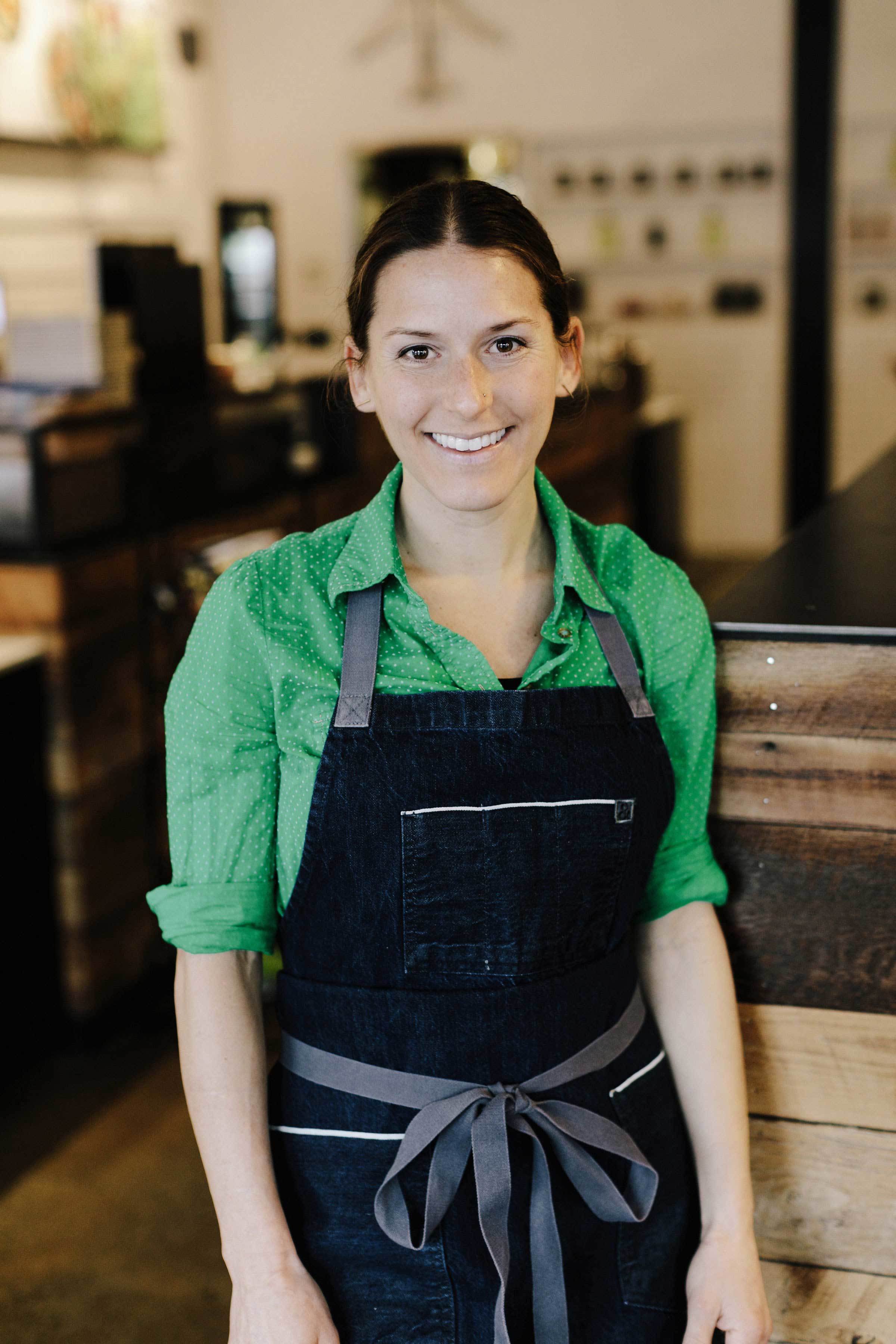 Hello friends, today feels like the best of all days to introduce myself. I'm Michaela Skloven and I am Homegrown's new chef! I've cooked at top restaurants in NYC like Gramercy Tavern, Franny's and Per se.
I joined the Homegrown team to do my part to help change the food system. Caring about where our food comes from and how people, animals and the land are treated along the way is deeply important to me and essential for moving us forward. But the food has to be amazing. The flavors have to keep drawing us back, again and again, if we want to help create a movement around making the food system more sustainable. I looked at our menu and wanted to add bolder, more unique and diverse flavors and broaden our offerings in a way that kept the old favorites but added some new blood.
When I arrived at Homegrown, we were a mission-driven, gourmet sandwich shop. But we all knew we could be something bigger. After almost 10 years in business, we felt limited by the confines of being a "sandwich shop."
We've always had great breakfast sandwiches but we believed our breakfast menu could evolve into something bigger and more connected to health and wellness. I wanted to share what I love to cook at home, like porridge and soft cooked eggs over braised greens. Same for dinner. There are many nights when I am stoked to have a good sandwich and a side salad, but more often I want something heartier, with more greens and less bread. I saw an opportunity to create a bowl menu with farm greens and warm ancient grains that would leave us feeling satisfied but in a light, clean-eating kind of way.
With this new menu, I think we've succeeded in moving beyond sandwiches and created new soon-to-be favorites for breakfast, lunch and dinner. I am so excited to share our new delicious food with you and I'm looking forward to your feedback!
- Chef Michaela Skloven