06.21.2022
Summer Limited Time Offering 2022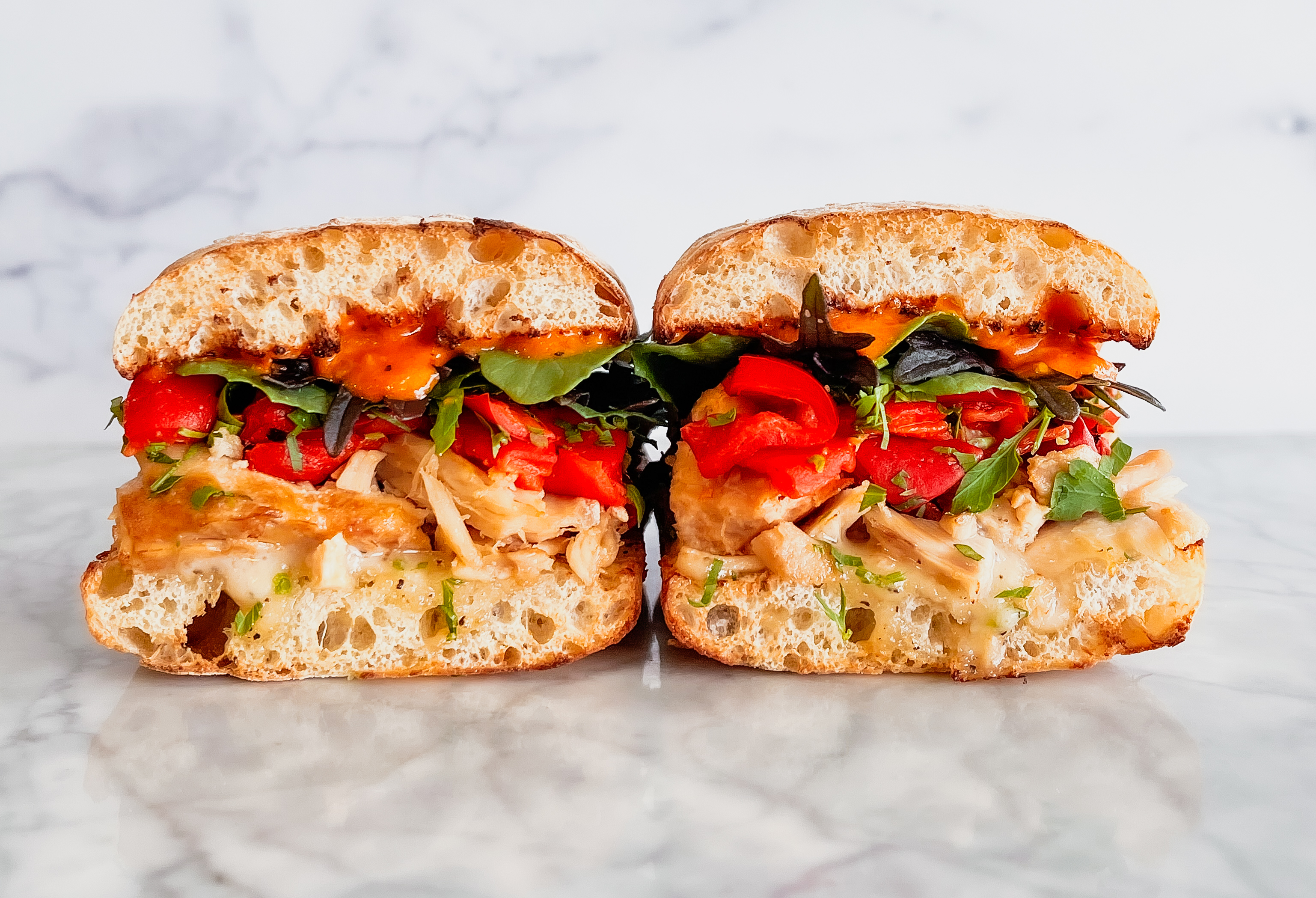 We're saying farewell to spring and trading up for warmer days & longer nights. Introducing our limited time offering, Tunisian Tuna sandwich.
We are thrilled to partner with Fishing Vessel St. Jude, operating right here in Ballard. Because this tuna is super special, we are keeping it simple to let it shine – flaked tuna, chermoula and roasted garlic aioli, sweet roasted red peppers, fresh parsley, and a pile of baby kale. It's colorful, flavorful, and totally unique!
Fishing Vessel St. Jude is a family-owned business operated by Captain Joe & his wife Joyce Malley. Captain Joe prides himself on catching the right kind of tuna here in Pacific waters. His method of troll fishing limits bycatch, and if any other fish are caught, they're fed to the crew to eliminate waste. The line-caught tuna from St. Jude is single origin, low in mercury, and high in omega three oils. It's cooked in solid chunks directly in the can, ensuring it isn't mixed with tuna from other parts of the world.
Monterey Bay Aquarium recommends St. Jude Tuna as a sustainable source for canned tuna.