11.14.2016
Tight Lines on the Inland Route: Ben & Brad's Road Trip Journal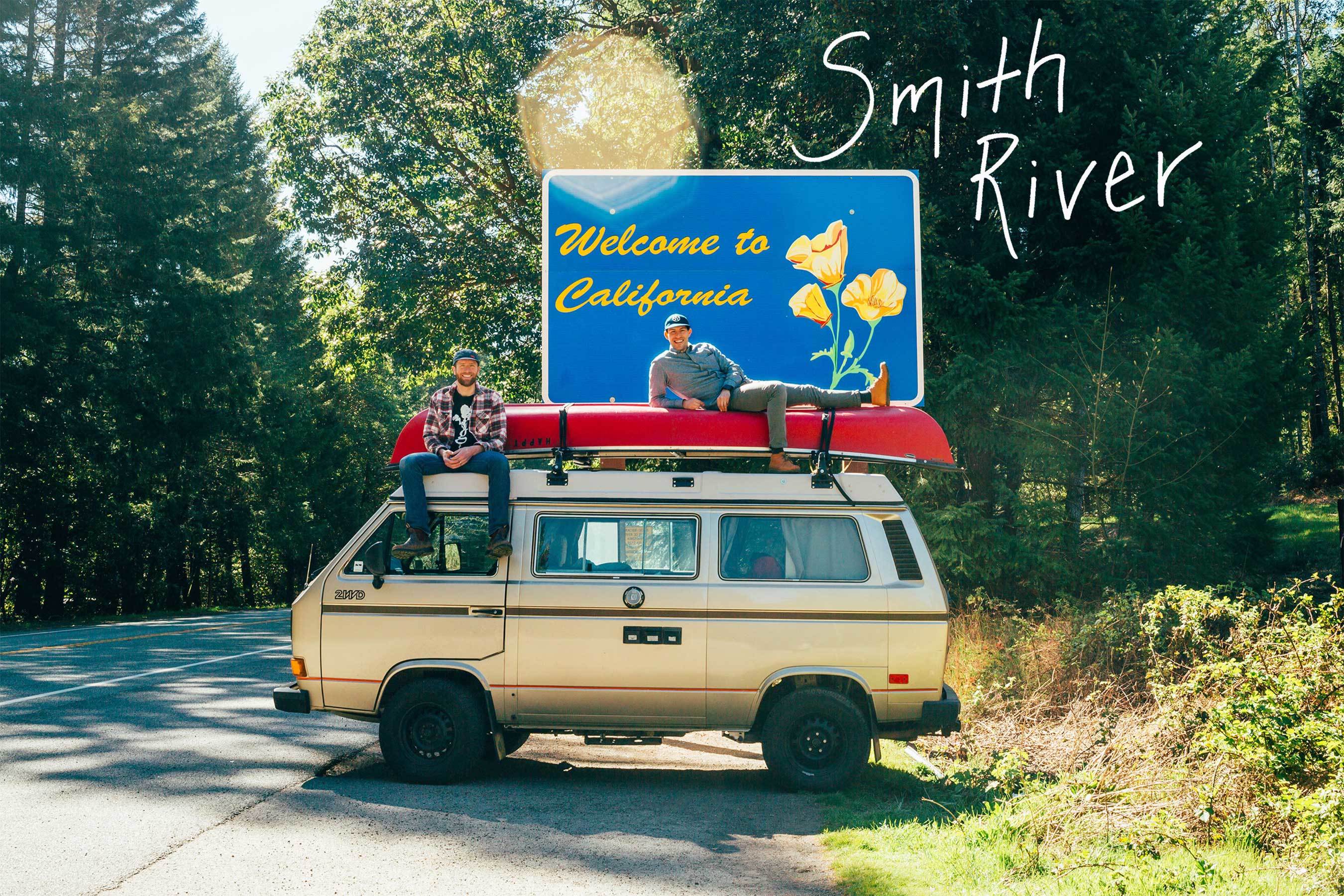 We drove the last stretches of Oregon's highways and soon enough we spotted the iconic "Welcome to California" sign. We pulled over for a few high-fives and to snap a pic of our border crossing into California. One thing about van life is the van always seems to find her way into your photos. The symbolism of bringing Homegrown south wasn't lost on us either.
Now that we made it to NorCal our mission was two-fold – find a nice river spot to fly fish and visit our friends at Dick Taylor Chocolate in Eureka, CA. We were taking the scenic inland route along Route 199, the Redwood Highway, and landed at the narrow tail of the Smith River just east of its middle fork. We pulled over at a sandy access point and were able to get a few casts in despite the river being a bit washed out.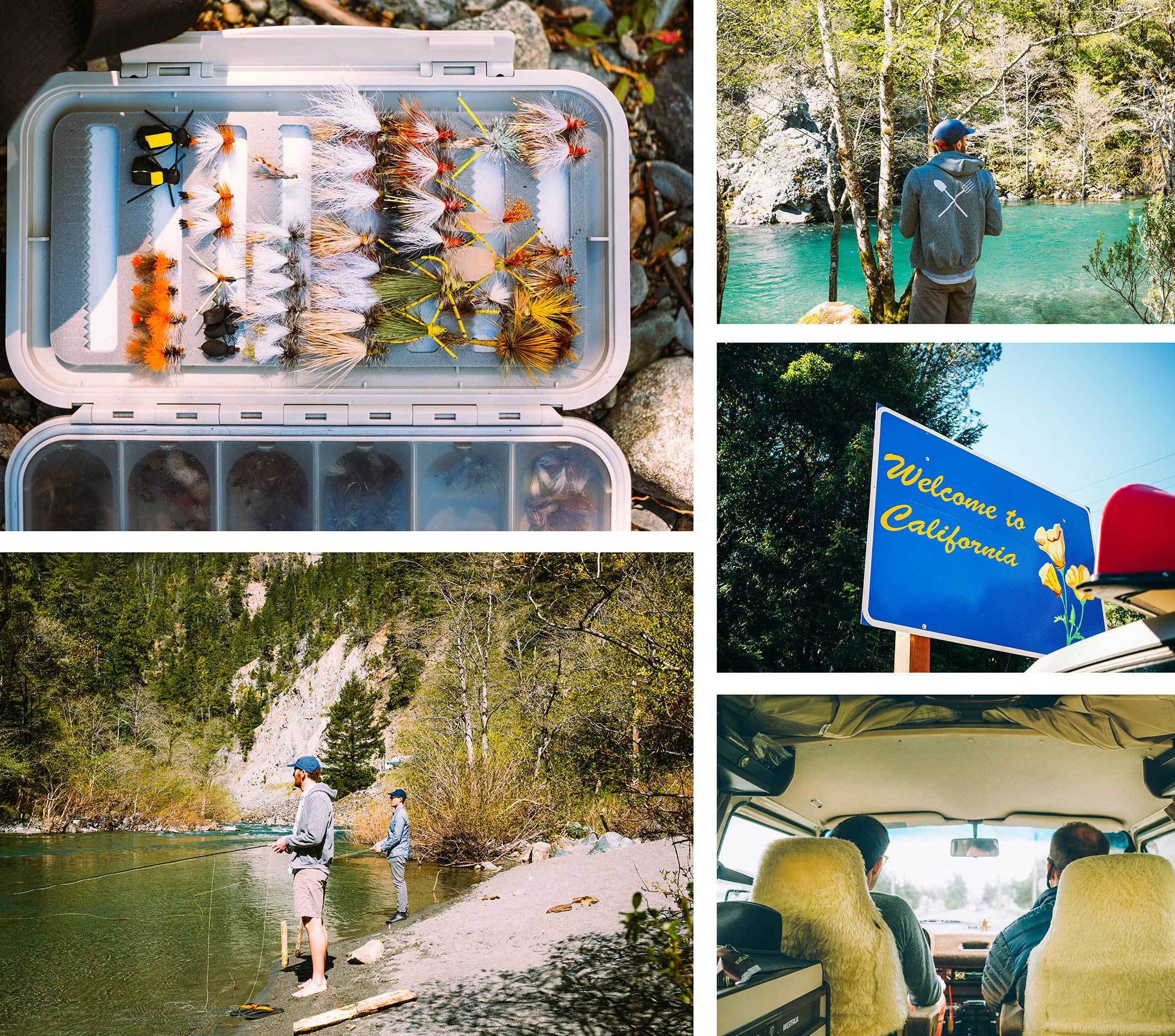 All it took was an hour or two on the river to realize that this trip was not just about opening a store in San Francisco or connecting to our farm partners and Bay Area producers. It was equal parts about nature and unplugging from city life and reconnecting with ourselves.
We were feeling good and eagerly made our way back to the coastal route - max speed of 55 mph - or else Goldie resisted with a bout of speed wobbles.
- Ben & Brad, cofounders
photos by @ilanafreddye