12.20.2016
Winter Seasonal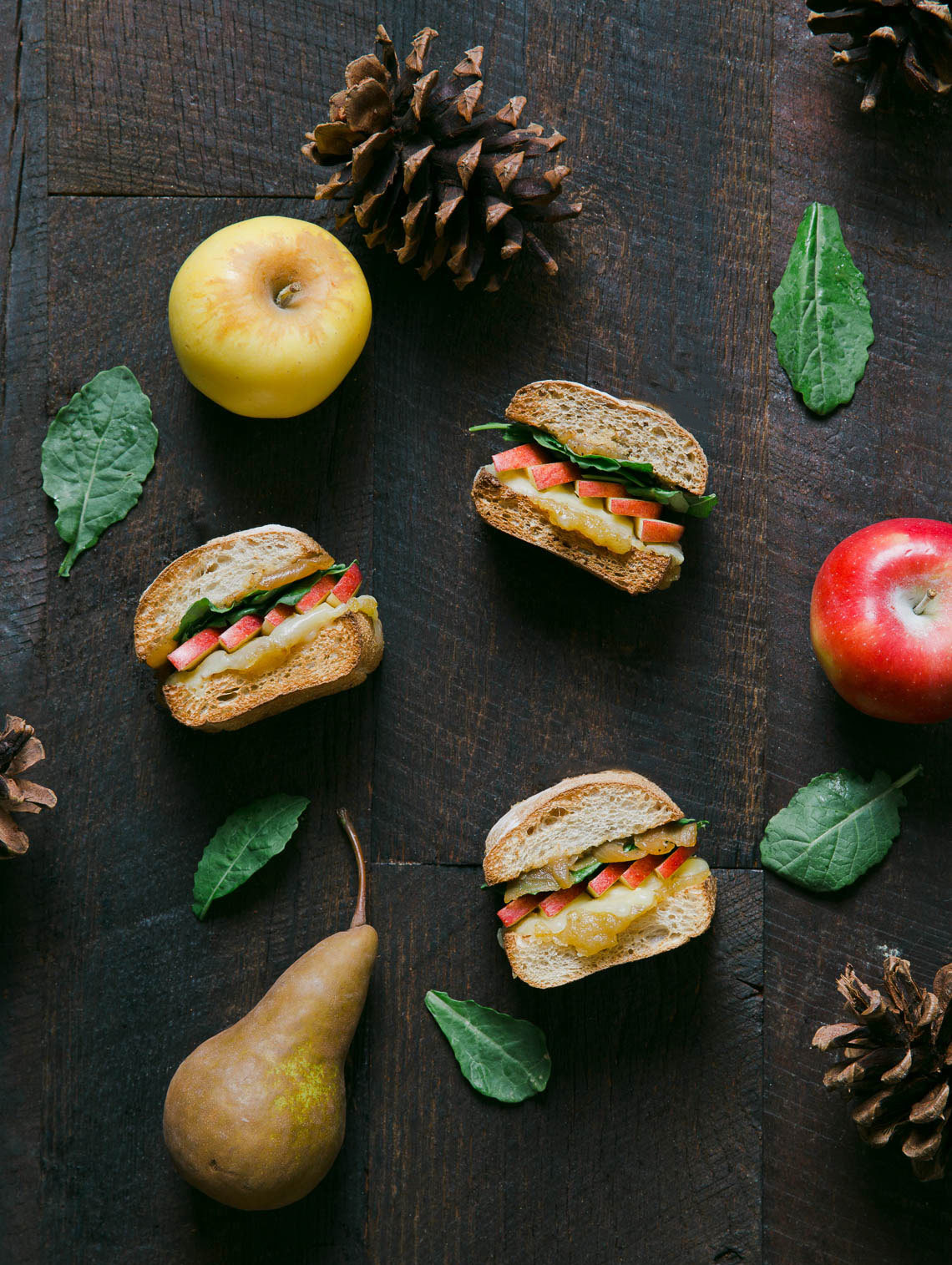 Winter has officially arrived in Seattle and we're celebrating snow days and dark nights with our new seasonal sandwich,
the Samish Bay Grilled Cheese.
We've partnered with a local farmer's market favorite– Samish Bay Cheese from Bow, WA to bring you a remedy for those winter blues featuring organic aged gouda, pear jam, caramelized onions, fresh apple & baby kale.
Now available in all stores.